Why Dedicated Cloud Services?
Reliable EEG expertise is in high demand and ever-growing. EEG tests play a key role in the diagnosis of epilepsy, and in the past two decades, EEG tests have become essential to monitoring in the NICU and ICU. Stratus EEG cloud base platform is secure, scalable, and most importantly easily accessible. Our highly developed software has successfully bridged the gap between the patient and experts, empowering the ability for EEG recordings to be reviewed and consulted on from any location.
Cloud Security
Stratus EEG cloud service is based on proprietary software and was developed according to international standards and regulations, with data integrity and accessibility as a high priority. We employ highly qualified IT experts and software engineers to ensure that stringent regulatory requirements and customer demands are met. Our service is user friendly, responsive, scalable, fast, accessible, and most important of all—secure. Our team of technicians and engineers work diligently to ensure the continued quality of Stratus, as well as keep it in compliance with GDPR and HIPAA regulations.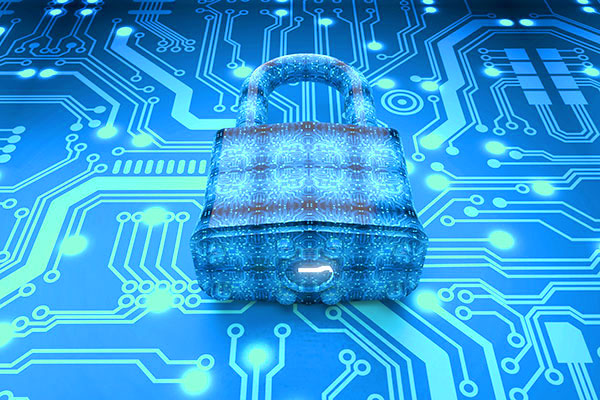 Cost Savings
Cloud computing, signaled as the 'next step in IT infrastructure', delivers new opportunities for cost efficiency for larger and smaller entities.
In essence, cloud computing is not only a practical approach to IT infrastructure, but a logical step on the path to more efficient use of computing resources and expertise. Many IT experts state that cloud computing gives real value to the customer and to enterprises that transform their business models with early adoption of cloud computing technologies.
The most established and common method for estimating the potential cost of cloud computing and comparing it with traditional on-premise infrastructure is to calculate Total Cost of Ownership (TCO) over a lifetime of systems. For example, the cost of a fully provisioned, on-premise server is only about 15-25% of that server's TCO, with the balance of the costs spread out over the effective lifetime of that server until it is decommissioned.
Stratus EEG cloud services provide an opportunity to EEGers of the world to simplify IT infrastructure and save substantial capital costs through reduction in spending on IT housing and energy consumption, equipment, IT infrastructure and maintenance, and EEG software.
Businesses, no matter what their type or size, can cut down both capital and operating costs by moving to cloud computing. Stratus EEG cloud services offers system upgrades, hardware and software updates, and access to additional processing power if needed. Flexibility in price structure, such as the fee-for-use based cost structure, essentially eliminates having to spend large capital on up-front server investments or other hardware, and they typically deliver much lower overall cost (TOC) than on-premise models.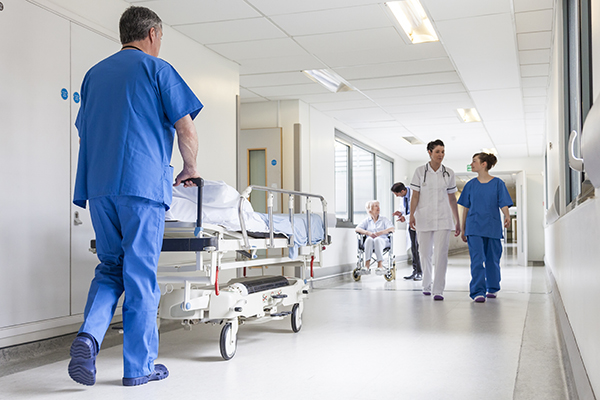 Who Uses These Services?
We all do! In modern day, cloud services are used for everyday functions: emails, calendars, graphic design, photograph storage, streaming music, social media. Cloud services are also widely used in healthcare; in fact, management of international healthcare systems would not be possible without services supported by cloud platforms. Stratus EEG cloud service will benefit many due to its reliable, secure, and accessible platform.