Stratus EEG is a dedicated EEG cloud service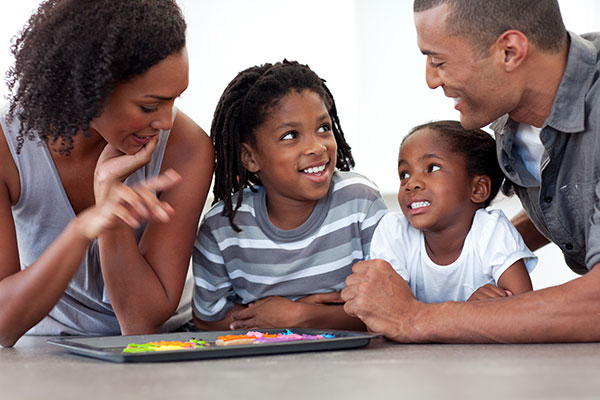 Changing Lives
Stratus EEG provides dedicated and secure EEG cloud services offering functional "on demand" review software that connects patients with expert reading physicians. Our cloud services eliminate geographical barriers, making it possible to access expert opinions of reading physicians and technicians around the globe, ensuring the very best patient care. At Stratus, we are passionate about changing lives by promoting and advancing neurological health.
Partnering with Us
Stratus EEG cloud service streamlines and minimizes startup and IT costs, allowing our partners to focus on what is important: patient care. Our dedicated EEG cloud service is used worldwide by physicians in hospitals, private practice, intensive care, neonatal care, emergency care, and to advance epilepsy and neuro research. Stratus EEG cloud service is compatible with file formats from all major EEG vendors, allowing us to offer our software to a wide range of partners. Stratus EEG yields elevated financial performance for our partners, aids our partners in improving patient care and safety, and adds efficiency to their practice.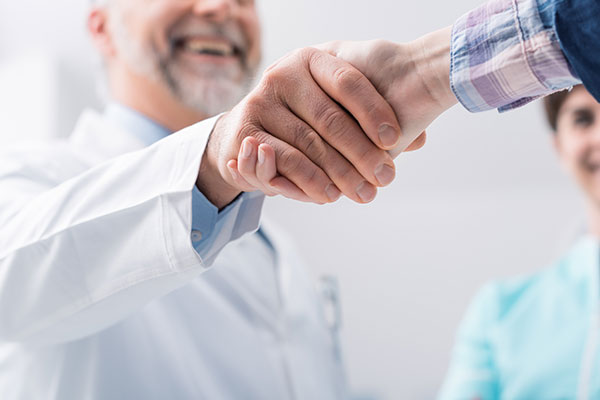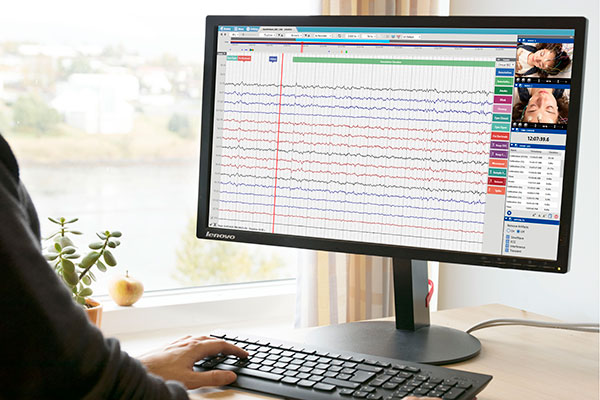 Software as a Service (SaaS)
Stratus EEG is a cloud base software that is provided as an online service. Our software is centrally hosted on secure servers and licensed on a fee-for-use basis; this delivery model is commonly referred to as "on-demand software" or "Software as a Service" (SaaS). Software as a Service allows our partners to use only the software that is needed, eliminating costly upfront software installations and IT hassles. You don't need to buy a bakery, when you only need bread!
Dedicated EEG Cloud Services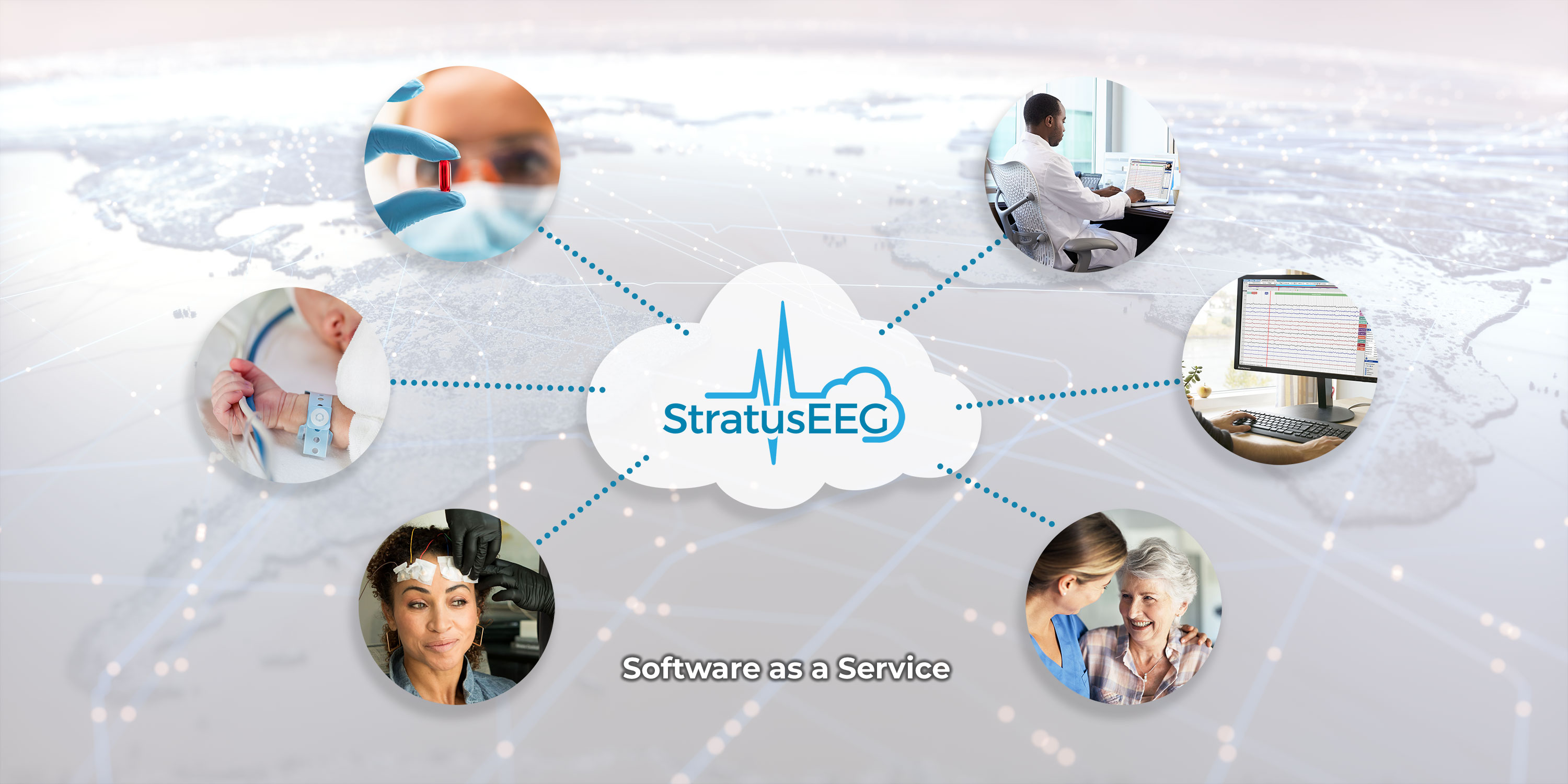 Why Dedicated Cloud Services?
Reliable EEG expertise is in high demand and ever-growing. EEG tests play a key role in the diagnosis of epilepsy, and in the past two decades, EEG tests have become essential to monitoring in the NICU and ICU. Stratus EEG cloud base platform is secure, scalable, and most importantly easily accessible. Our highly developed software has successfully bridged the gap between the patient and experts, empowering the ability for EEG recordings to be reviewed and consulted on from any location.
Cloud Security
Stratus EEG cloud service is based on proprietary software and was developed according to international standards and regulations, with data integrity and accessibility as a high priority. We employ highly qualified IT experts and software engineers to ensure that stringent regulatory requirements and customer demands are met. Our service is user friendly, responsive, scalable, fast, accessible, and most important of all—secure. Our team of technicians and engineers work diligently to ensure the continued quality of Stratus, as well as keep it in compliance with GDPR and HIPAA regulations.
Who Uses These Services?
We all do! In modern day, cloud services are used for everyday functions: emails, calendars, graphic design, photograph storage, streaming music, social media. Cloud services are also widely used in healthcare; in fact, management of international healthcare systems would not be possible without services supported by cloud platforms. Stratus EEG cloud service will benefit many due to its reliable, secure, and accessible platform.